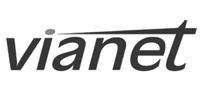 Overview
NHL CENTRE ICE is a digital television subscription programming package of NHL regular season games from outside your local viewing area. Watch up to 37 out-of-market games per week!
For more information on NHL Centre Ice, including blackout restrictions, visit NHL.com.
* All speeds listed are an intended as an estimate only. Individual customer experiences may vary.
* All pricing is subject to the addition of applicable taxes.
© 2017 Vianet